Over the last 6 months Steve and I have been developing the Clean MyRide combined wash & degreaser branding. We're finally almost there having sourced our suppliers for packaging and labels, boxes, logistics, premises and everything else that's involved in setting up a business with a truly incredible product.
Months of sample-dropping in motorcycle dealerships, cycle stores and workshops throughout #Kent, #Surrey, East and West #Sussex and #London has allowed us to gather really positive feedback and form our initial retailer route to market. A long list of thank you's will follow in a future blog!
Steve and I are confident we have a product customers will love to use on their machines, whether pedal powered or wrist twisters.
And twisting the wrist will be the name of the game on Tuesday 18th April 2017. At the #Snetterton 300 Racing Circuit on my #GSXR1000, winter cleaned for the occasion naturally with nothing other than Clean MyRide combined wash & degreaser.
Clean MyRide's fast acting, superior concentration of #degreaser and bike washing agents dissolve grease, flung chain oil, tar spots, traffic film and engrained dirt.
It's 100% #biodegradable, #environmentally friendly and safe to use on all parts of your #bike including #fairings, #engines, #frames, #chains, #brakes, #screens, #wheels and #exhausts.
It's suitable for all surfaces including:
Metals
Alloys
Aluminium (including brushed)
Plastics
Paintwork
Carbon Fibre
Rubbers
FIRST 60 1000CC CLEAN MYRIDE TRIGGER SPRAYS EXCLUSIVELY AVAILABLE AT #SNETTERTON #RACING #CIRCUIT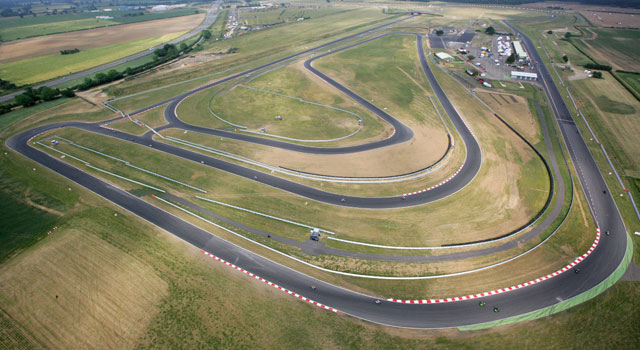 I'll be taking our first short run of Clean MyRide trigger bottles, limited to 60 (space issues) for fellow track riders to purchase and gather further feedback in between sessions on track. Also planning of having a chat with the track day organisers, No Limits, as a potential #distributor. Will let you know how it all goes.
If you're interested to know more about Clean MyRide please contact us via our contact form on our temporary website while our eCommerce site is being completed.
Follow us on Twitter at @clean_myride
Thanks for reading 🙂