Mike tests Clean MyRide Wash Degreaser on his two Mini engine bays as well as his favourite two wheels plus a big surprise…
Here's what Mike had to say about Clean MyRide Wash Degreaser and very kindly posted a series of reviews in quick succession for us on our Facebook Group, here's the link
Here's Mike's comments on his first post that day and a 13 year old never cleaned Mini engine bay:
"So today I decided to give the other half's car a spruce up. Now this car is 13 years old and has never had an engine clean. So I grabbed the Clean MyRide and gave it a real test. This once greasy and grubby engine is pretty much grease free and looking great."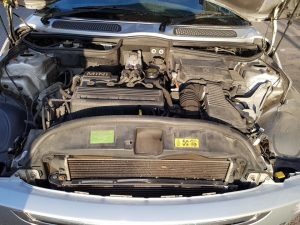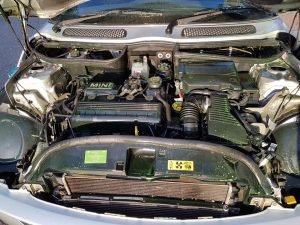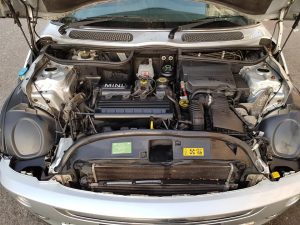 Mike's next post was on a much younger model
No not his other half, a mere child of a Mini at 4 years old but again never cleaned. How does a man live with himself with a dirty engine bay!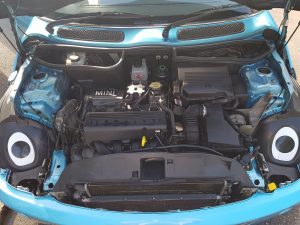 And finally…
To share Mike's last post of that particular evening came as a huge surprise to us at Clean MyRide…Respect Mike! The Oven Cleaner!
"Oh and for you people out there that need their oven's cleaning why not try Clean My Ovenpride. Treat the same way as your Bike, Car or bicycle. Gave my oven a spray this morning and look how clean it is."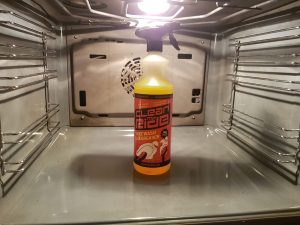 Massive thanks to Mike for taking the time and effort as many of our customers to share their experiences and comments with everyone across our social media accounts. If you want to follow us, join us or take a look and see what people are saying here's where you can find us:
Clean MyRide is safe on all surfaces including #paintwork, #plastics. #chrome, #metals, #aluminium, #frames, #engines, #alloys, #rubbers, #exhausts etc.
Check out more of our customer reviews
Alternatively join our Facebook Group and sign up to our newsletter  and we'll send you offers, news, reviews throughout 2018.
Thanks for reading!
The Clean MyRide Team